Shopper – Pro: Create your shopping lists, share it with your friends, and even store coupons and deals within the app
Thursday, November 22, 2012
Shopper Pro – Grocery Lists and Recipes
Shopper Pro – Grocery Lists and Recipes iPhone OS (3 stars with 9389 Ratings)
$0.99 → FREE

Free Offer Ended
Follow us on Twitter or Subscribe by email or RSS feed to get daily App Gone Free notifications so you won't miss it next time.

I'm not very good at shopping, to be honest. I know that making lists makes things much easier, but I have a hard time organizing everything I need to get into the appropriate categories, which is why I need an app like Shopper – Pro.
Shopper – Pro allows you to create lists of your shopping items and organize them as you wish. But what's really neat about this app is you can sync your lists with the lists of your friends who have the same app, so you can see what they're getting and learn some cool recipes as well. Something else that stands out is you can store your coupons and deals within the app so you have them at all times, plus so much more. There's a lot of functionality built into Shopper – Pro, so grab it today and get started to find out for yourself.

App Screenshots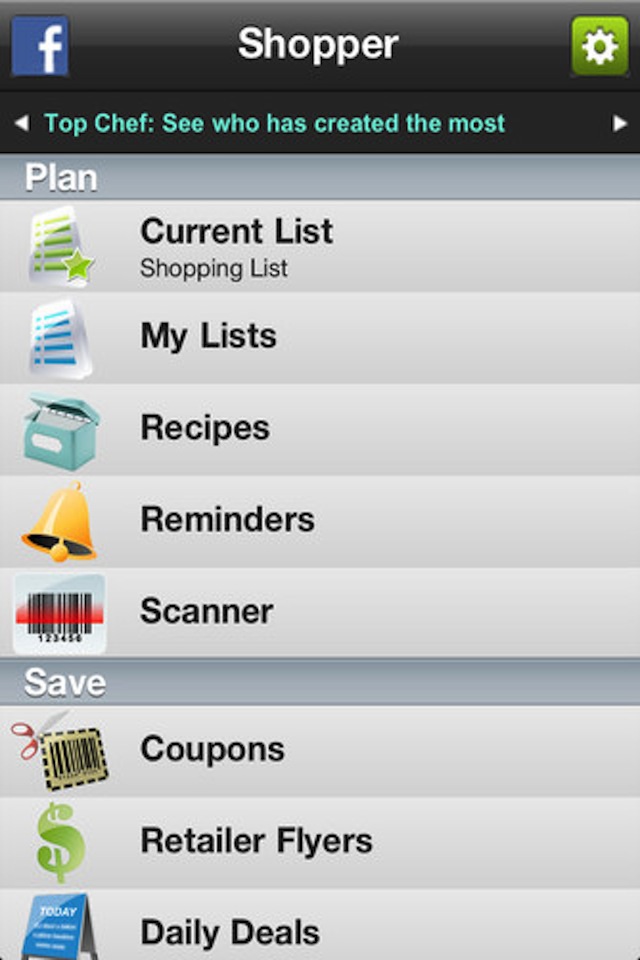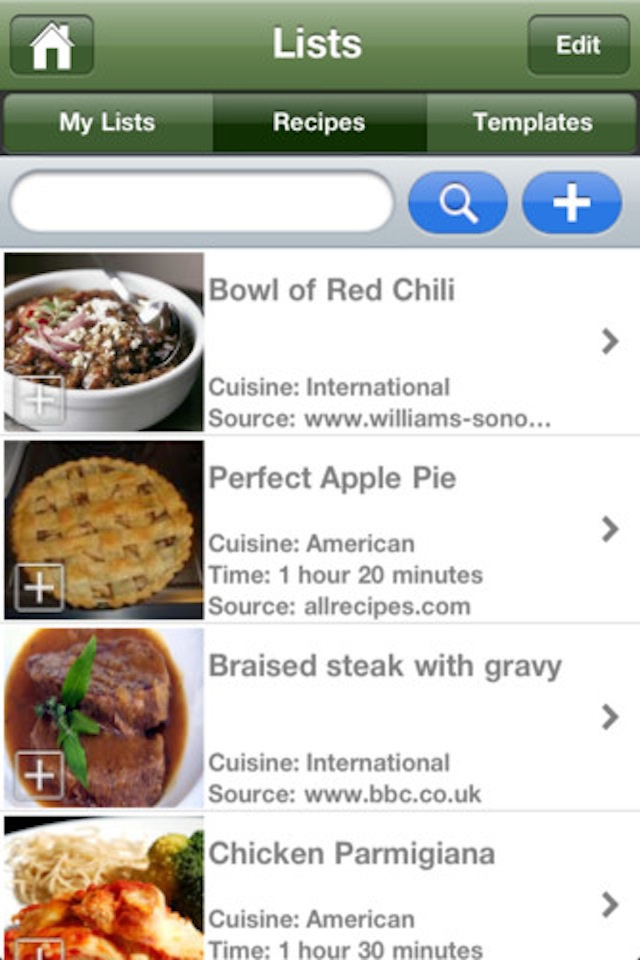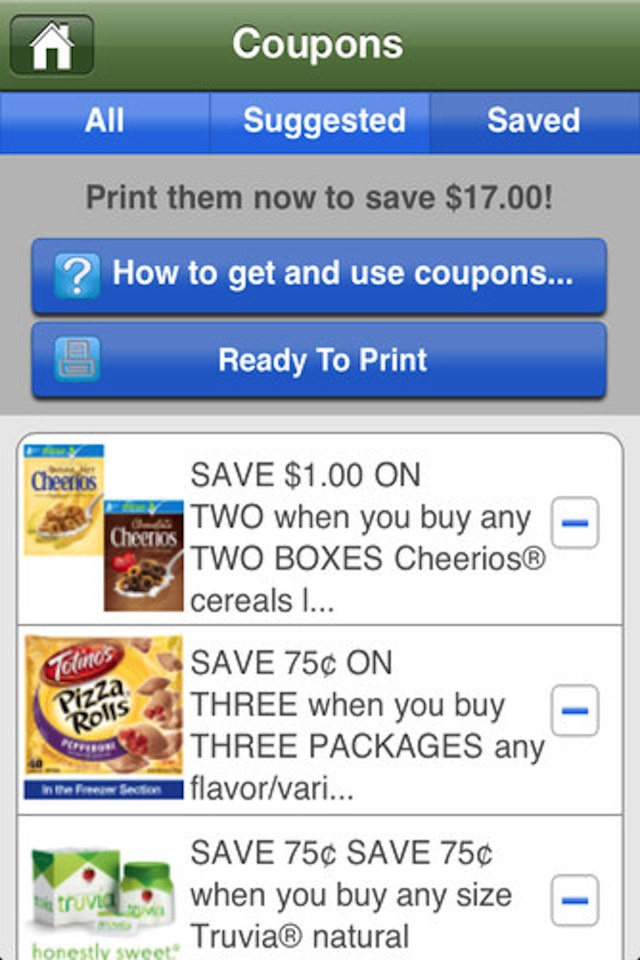 Today's Best Free Apps
Do you know that dozens of highly rated paid apps briefly go free every week? Discover the best of daily free apps on our Best Free Apps page.
Subscribe to Us
Click below to subscribe to our RSS, Twitter, or Facebook feed and get more cool iPhone and iPad news. Get the info on the day's best free apps. Don't miss out!
Follow @appchronicles