Midnight SD: This Particle Simulator will mimic your finger's movements on the iPhone screen to stunning detail and degree
Thursday, September 27, 2012
Midnight SD
Midnight SD iPhone OS (4 stars with 4 Ratings)
$0.99 → FREE

Free Offer Ended
Follow us on Twitter or Subscribe by email or RSS feed to get daily App Gone Free notifications so you won't miss it next time.

There's an app that almost looks like magic, and it's an app that truly shows off the iPhone's touch sensor's ability to really Wow someone. It's called Midnight SD, and it's quite a bit of fun.
Midnight SD allows you to wield a source of light and element with your fingers, moving around on the screen as the source moves with your gestures. These interactive particles will mimic your movements, and you can adjust them and enlarge them through various gestures to stunningly accurate degrees. The result is a gorgeous orb of always evolving light and particles that will make you feel like a true sorcerer.

App Screenshots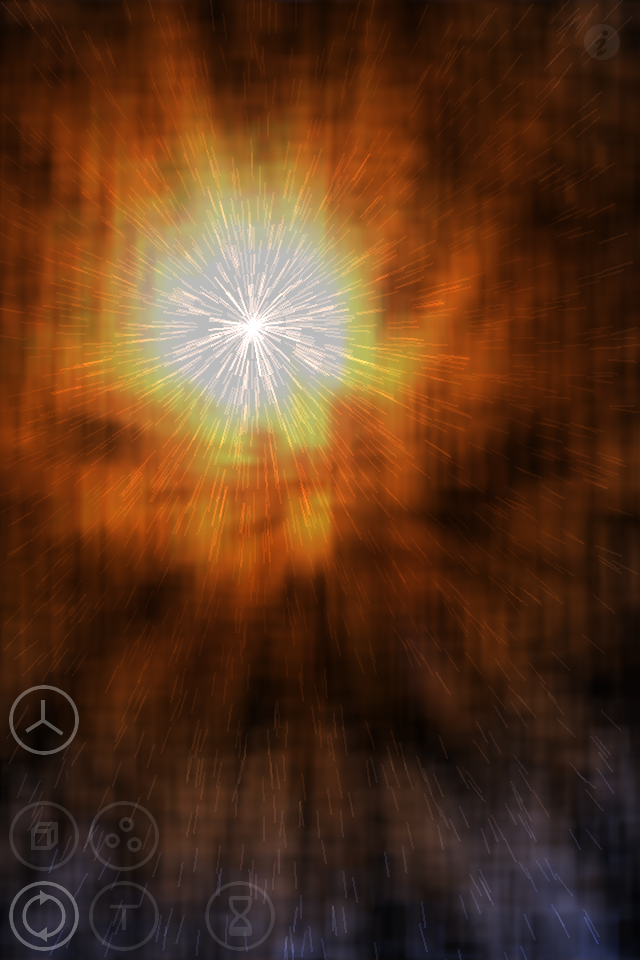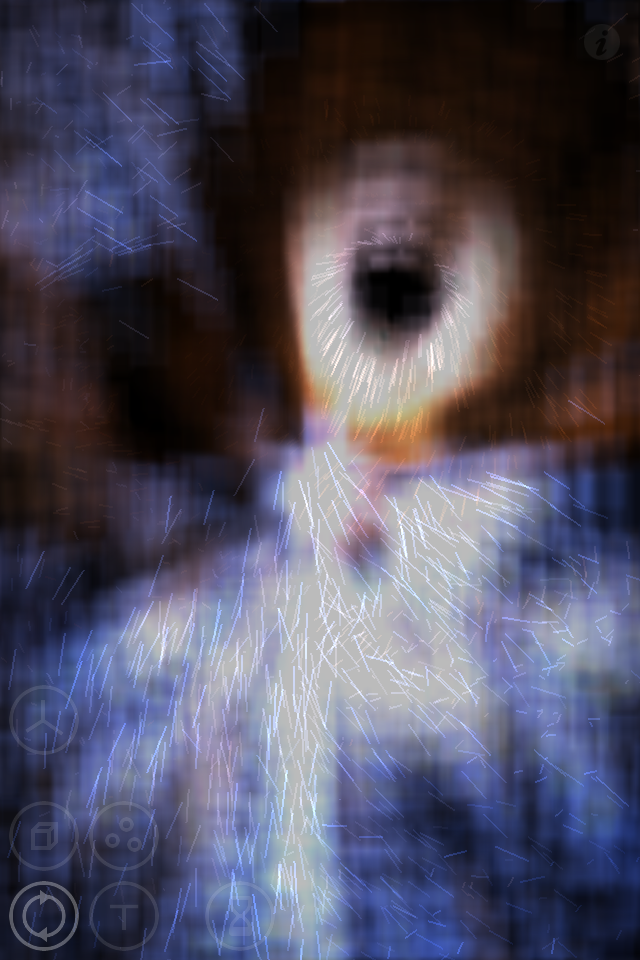 Today's Best Free Apps
Do you know that dozens of highly rated paid apps briefly go free every week? Discover the best of daily free apps on our Best Free Apps page.
Subscribe to Us
Click below to subscribe to our RSS, Twitter, or Facebook feed and get more cool iPhone and iPad news. Get the info on the day's best free apps. Don't miss out!
Follow @appchronicles