Kroco Gems: A mix between Tetris and Jenga with a little bit of story thrown in? Absolutely.
Friday, April 20, 2012
Editor's Pick: Drag-N-Gems
Drag-N-Gems iPhone OS (4.5 stars with 25 Ratings)
$0.99 → FREE

Free Offer Ended
Follow us on Twitter or Subscribe by email or RSS feed to get daily App Gone Free notifications so you won't miss it next time.

For two days, you can get Kroco Gems, a very interesting take on the match color game genre.
Kroco Gems is very much a mix between Tetris and Jenga, but before I get to that, there's a little bit of a unique storyline here to talk about. The Krocos are little dragons that want to eat the gems from the land of the Sugar Fairies, but the gems are heavily guarded by the Sugar Fairies themselves. Help the Krocos eat as many of the gems as possible before they're caught. The game comes complete with comic book style storyboards between rounds, which is a highly unique approach. With 40 levels of story mode alone, you can be playing Kroco Gems all day and still have plenty left over for the next.
Grab this game for free while you still can, and get started on those gems.
App Screenshots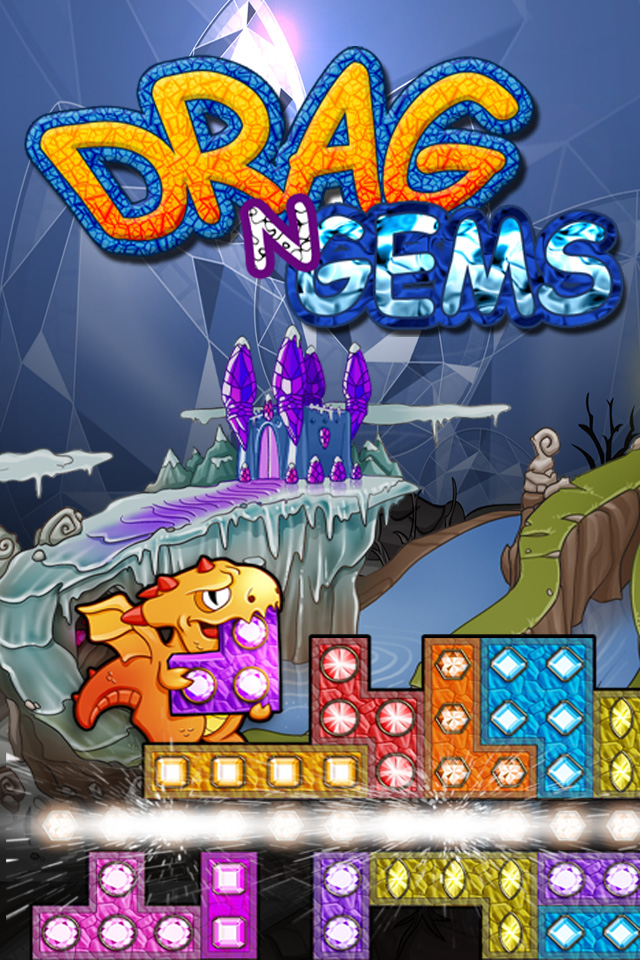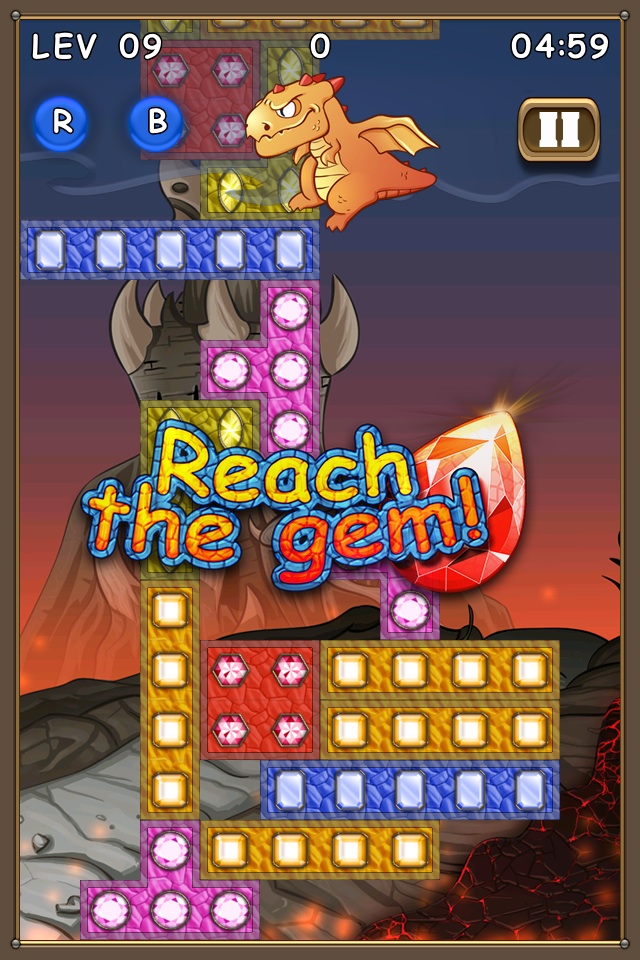 Today's Best Free Apps
Do you know that dozens of highly rated paid apps briefly go free every week? Discover the best of daily free apps on our Best Free Apps page.
Subscribe to Us
Click below to subscribe to our RSS, Twitter, or Facebook feed and get more cool iPhone and iPad news. Get the info on the day's best free apps. Don't miss out!
Follow @appchronicles