Inframe Cut: Take multiple photos and place them in frames with filters and effects
Thursday, July 19, 2012
InFrame Cut
InFrame Cut iPhone OS (4 stars with 37 Ratings)
$0.99 → FREE

Free Offer Ended
Follow us on Twitter or Subscribe by email or RSS feed to get daily App Gone Free notifications so you won't miss it next time.

We have a photo editing app for the iPhone today that's going to make you raise an inquisitive eyebrow at just how useful it might be. It's called InFrame Cut.
InFrame Cut allows you to take or upload a photo from your camera roll and combine multiple shots into frames as one photo. It's simple and easy to do, and even allows you to add special custom effects and filters to the photos for an even better look. The result is a clean, lovely photo that might tell a story or show a gorgeous scene from many different angles. The uses are abundant, so grab it while you can.

App Screenshots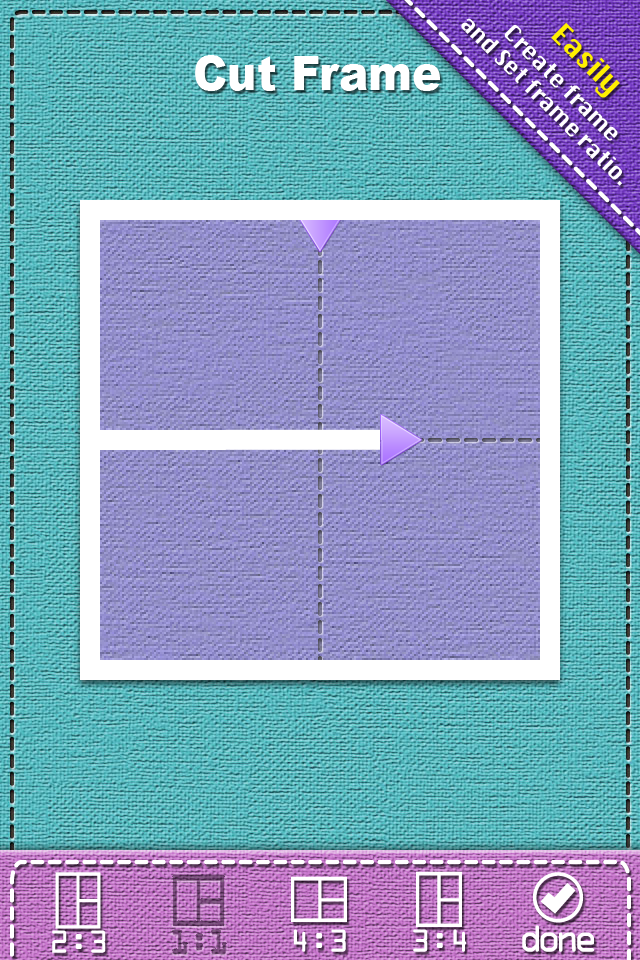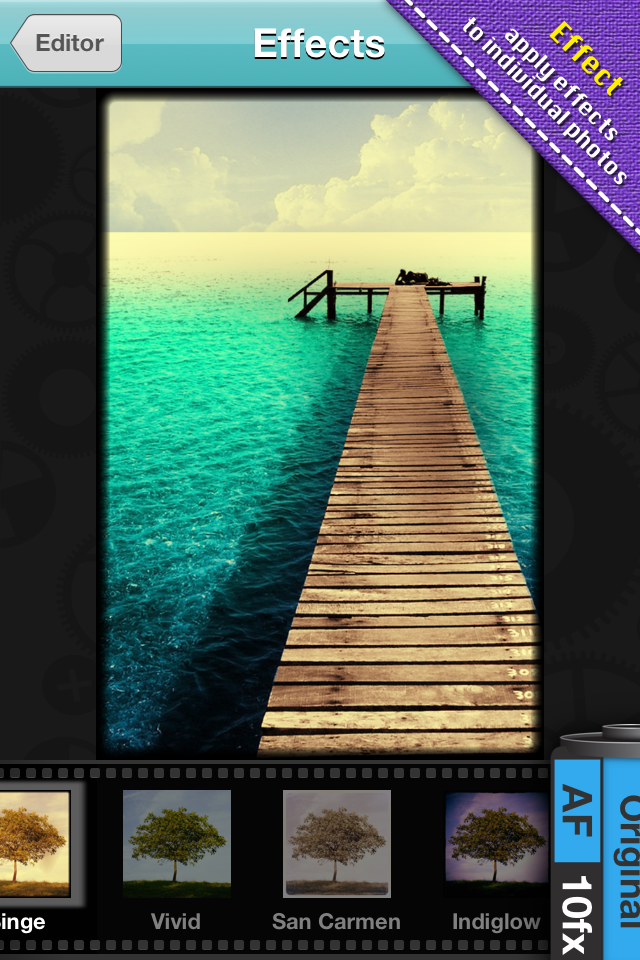 Today's Best Free Apps
Do you know that dozens of highly rated paid apps briefly go free every week? Discover the best of daily free apps on our Best Free Apps page.
Subscribe to Us
Click below to subscribe to our RSS, Twitter, or Facebook feed and get more cool iPhone and iPad news. Get the info on the day's best free apps. Don't miss out!
Follow @appchronicles