Halli Galli: The Classic Group Card Game comes to the iPhone
Sunday, July 15, 2012
Halli Galli™
Halli Galli™ iPhone OS (4.5 stars with 76 Ratings)
$0.99 → FREE

Free Offer Ended
Follow us on Twitter or Subscribe by email or RSS feed to get daily App Gone Free notifications so you won't miss it next time.

If you've ever played the game of Halli Galli, you know that it's tons of fun and quite popular. Now you can play it on your iPhone wherever you go.
The classic card game comes to the small screen and gives you the chance to test your skills. Play in classic mode or extreme mode for different experiences. In classic, each player opens a card with fruit or an ingredient on it, which changes the mixture of the salad you're trying to build with the other cards and your friends or computer. When the salad contains five of the exact same ingredient, the first one to ring the bell wins. It's a fun game for everyone and worth checking out.

App Screenshots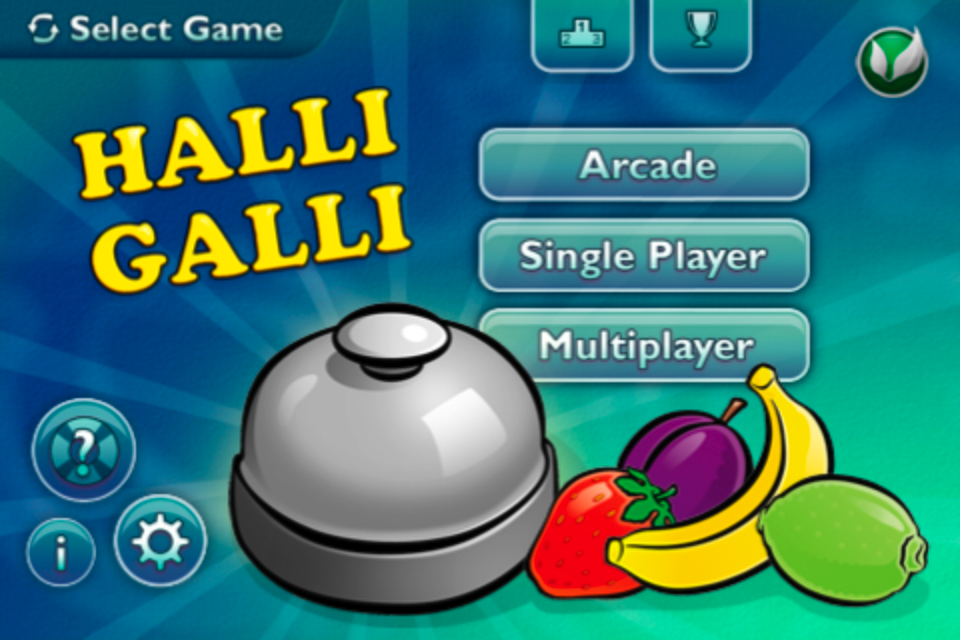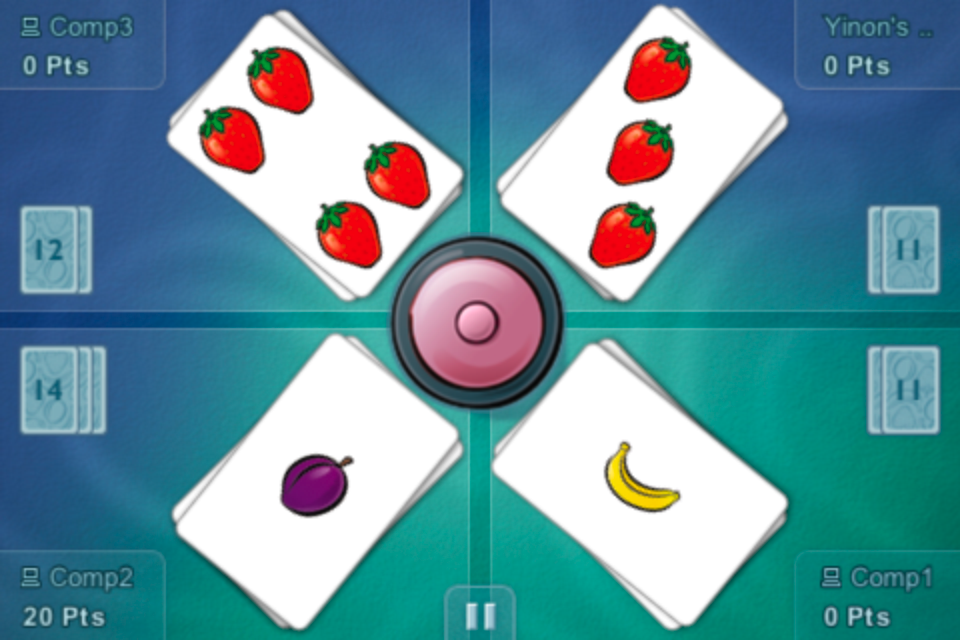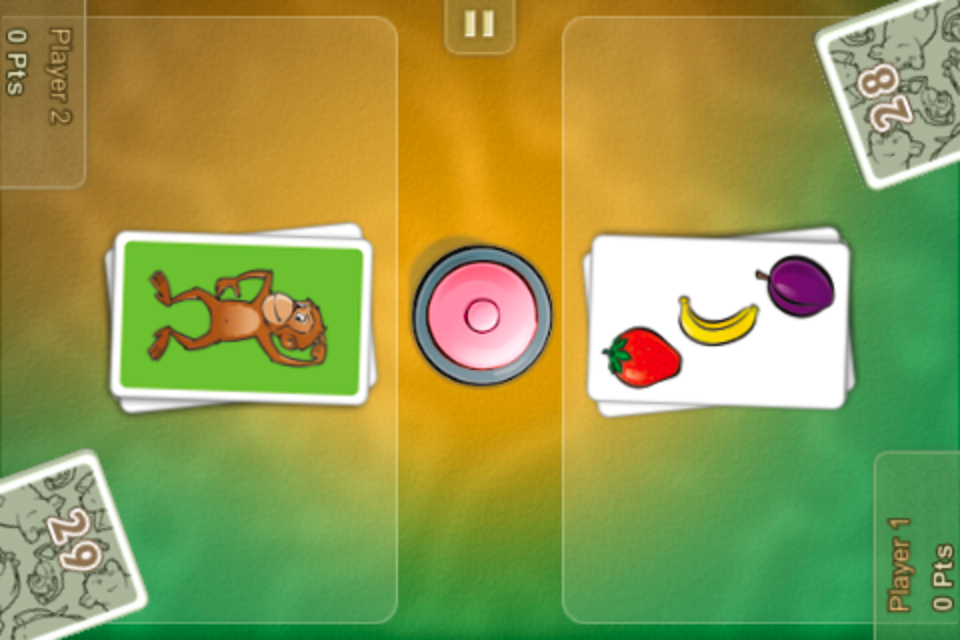 Today's Best Free Apps
Do you know that dozens of highly rated paid apps briefly go free every week? Discover the best of daily free apps on our Best Free Apps page.
Subscribe to Us
Click below to subscribe to our RSS, Twitter, or Facebook feed and get more cool iPhone and iPad news. Get the info on the day's best free apps. Don't miss out!
Follow @appchronicles