DiskHUB Pro: Turn your iPhone or iPad into an All-in-One Cloud Access Machine
Tuesday, December 4, 2012
DiskHUB Pro – Downloader & Download Manager
DiskHUB Pro – Downloader & Download Manager iPhone OS (4.5 stars with 12 Ratings)
$0.99 → FREE

Free Offer Ended
Follow us on Twitter or Subscribe by email or RSS feed to get daily App Gone Free notifications so you won't miss it next time.

Sometimes it can be a little difficult to manage all of your cloud services on your iOS devices, but today's iPhone app makes that all a lot simpler.
DiskHUB Pro gives you the ability to access files and photos from a number of services, such as Google Docs, DropBox, Facebook, FTP, WebDav, Instagram, and so much more all in one app. You can also access your computer files via Wi-Fi or download stuff on the internet with the built-in browser. No longer do you need to worry about not having what you need because DiskHUB Pro will turn pretty much everything into an easy-to-access cloud storage drive. Grab it today and be connected wherever you go.

App Screenshots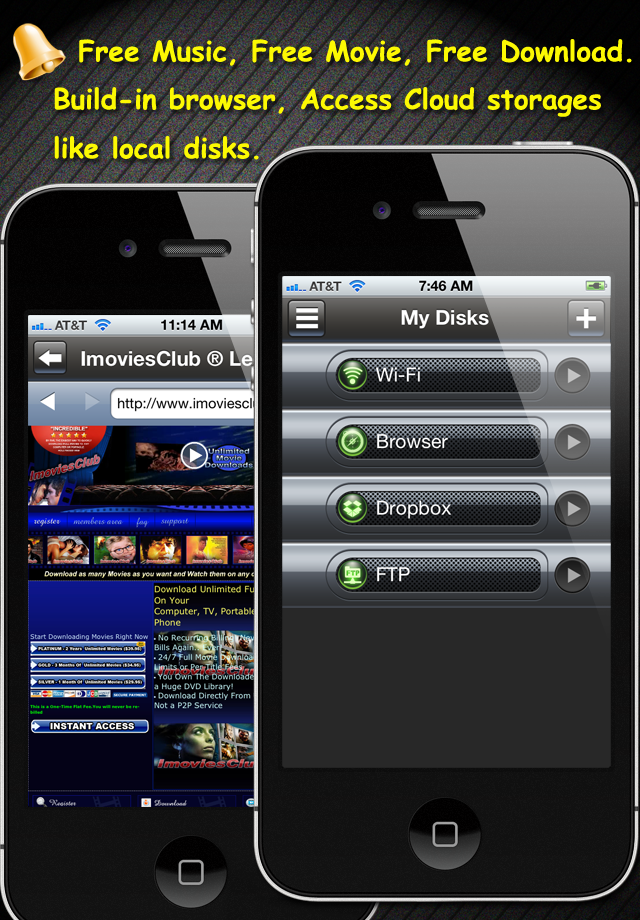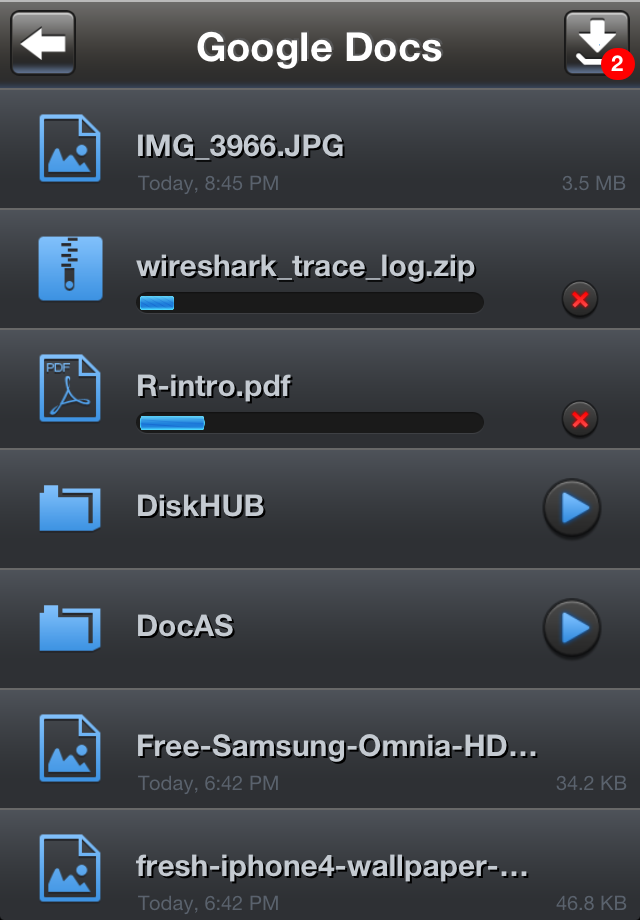 Today's Best Free Apps
Do you know that dozens of highly rated paid apps briefly go free every week? Discover the best of daily free apps on our Best Free Apps page.
Subscribe to Us
Click below to subscribe to our RSS, Twitter, or Facebook feed and get more cool iPhone and iPad news. Get the info on the day's best free apps. Don't miss out!
Follow @appchronicles